CROSS BORDER NETWORK
a consulting and investing firm that supports the business initiatives of startups looking to expand into the U.S. market.
INCUBATE
Cross Border Network provides resources, and business support services for entrepreneurs, start-ups and fledgling companies.
ADVISE
From inception to expansion into the American market, Cross Border Network offers expert guidance to ensure the success of your business.
INVEST
Cross Border Network has invested in, and provided seed funding for, several clients and companies poised for expansion in the U.S. market.
PHILIPPE FINKELSTEIN, FOUNDER & CEO
Philippe is an investor in several technology ventures and specializes in business development for European companies expanding into the United States.
CLIENTS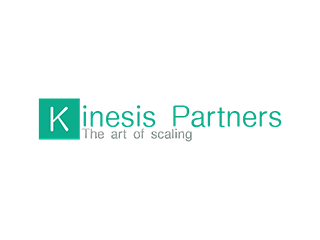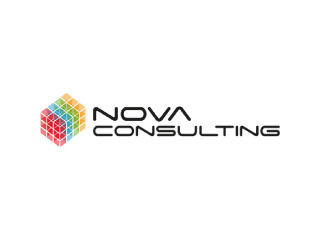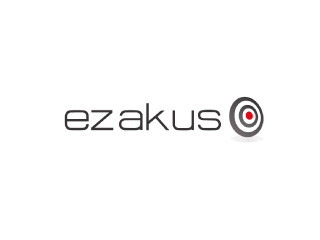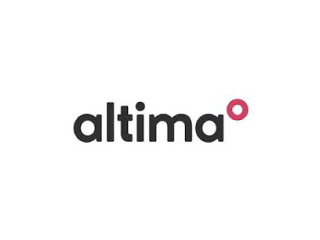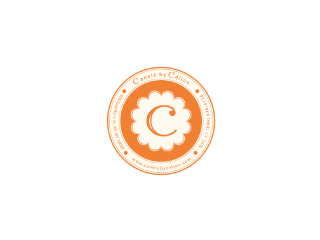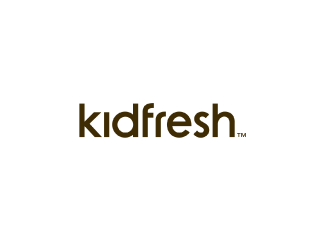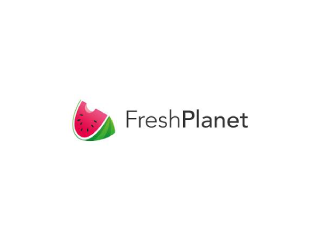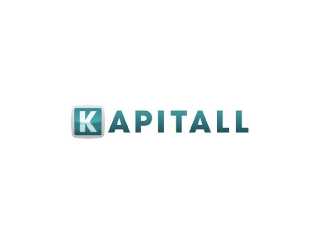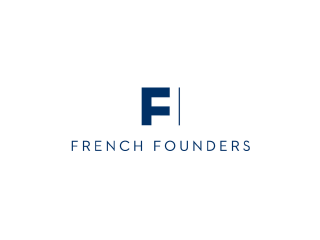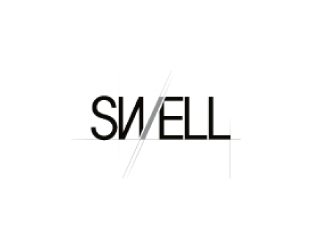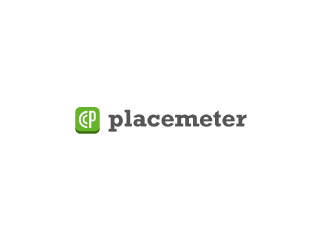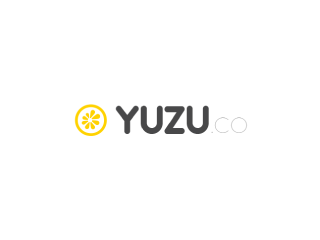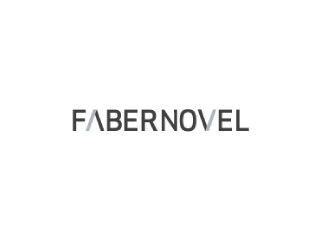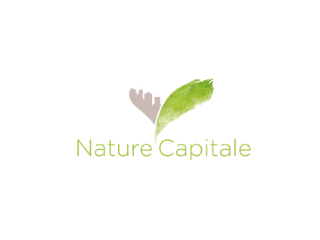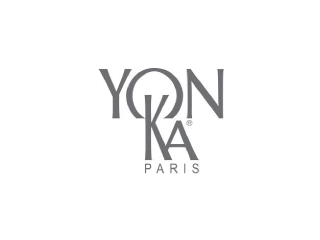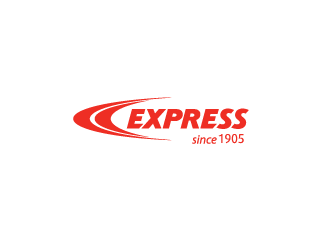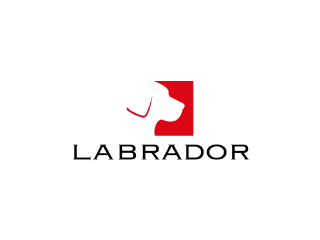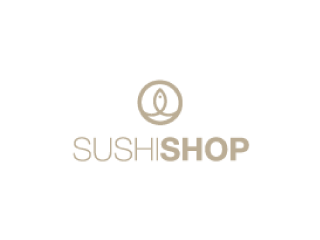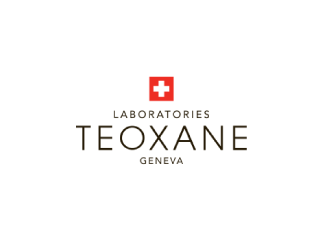 ROOM TO GROW
Cross Border Network offers co-working space with desks, a conference room, and event space for networking or seminars. This 24/7 working environment also includes internet access, office necessities, and refreshments for your team.
GET CONNECTED
Whether you're an established overseas entrepreneur exploring the potential of the American market or a early-stage start-up looking for the right resources to grow your company – Cross Border Network is looking forward to hearing from you.